Communities know best what they need to thrive. We believe that the healthiest economies are those built and directed by the community, with businesses owned by the individuals most attuned to local needs and opportunities.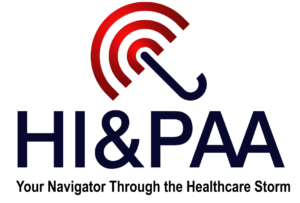 Elaine O'Bleness offers a great example of community-led economic change in action. Elaine owns HI&PAA, a health information and patient advocacy practice. Like many entrepreneurs in the RMMFI network, Elaine started her business because she saw a need that wasn't being met. In past jobs, she had witnessed individuals and families not knowing where to turn with their health care questions and concerns. She had also experienced many of those challenges and frustrations personally. While there are a lot of patient navigator practices on the East and West Coasts, Elaine noticed that there were very few in Colorado, and she decided to start HI&PAA to fill the gap.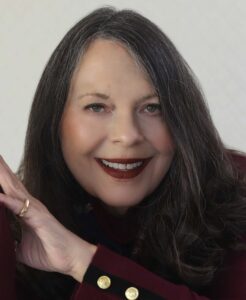 As a patient advocate, Elaine helps individuals navigate the complex health care system – or what she calls the "health care storm." HI&PAA is also expanding to help businesses that want to offer advocacy and navigation services to their employees. Elaine is excited about this next stage for her business and has already received positive feedback from employees who are thankful for the benefit and employers that are grateful for support in an area they too find confusing.
Entrepreneurs like Elaine are problem solvers, but too many have had their talents, skills, and knowledge underestimated. RMMFI is working to equip individuals from all backgrounds to lead the change they want to see in their communities through business ownership.