OWNER OF YAHWEH'S HANDS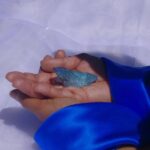 Like many entrepreneurs, Nadiyah Ziyad decided to start a business because she wanted to be her own boss. Her business, Yahweh's Hands, offers healing and energy services, with a focus in oncology massage. Nadiyah graduated from Aurora Class #5 of Business Launch Boot Camp and used a Launch Loan to buy a portable massage chair. That has allowed her to offer mobile massage services until she builds a big enough client base to have her own space. Nadiyah didn't need the maximum loan amount, and she was able to work with her financial mentor and RMMFI staff to determine the right loan size for her business's most pressing needs.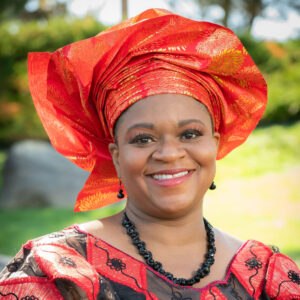 Nadiyah had another business prior to working with RMMFI, but she felt like she was flying by the seat of her pants. Through the process of completing boot camp and taking out her Launch Loan, Nadiyah gained clarity about the different aspects of business ownership and peace of mind knowing her business was official and legitimate. It was a challenge to balance boot camp with other classes she was taking, but Nadiyah told herself that this was her time and made it work.
As her business grows, Nadiyah's goal is to teach her style of massage and energy work to others. Her daughter is now also considering RMMFI's boot camp to learn how to sell her artwork (after being taught art by another RMMFI grad, Rochelle Johnson), and Nadiyah is grateful that the program can help her understand what to do instead of just guessing and hoping for the best.